NEW PROJECT FROM LEWIS & LEWIS: Just finished with their latest project, called "Side By Side" and we're SO excited!!! "We just know you're gonna love it", Ray shares. "We've worked on it off and on for several months in the studio, in between tours.
There are sixteen songs on this project, fourteen of which were written (two co-written) by Lewis & Lewis. With Bruce Watkins, Nick Bruno and Mike Douchette lending their genius talents, as well as Super Super Engineer/musician/vocalist Donnie Sumner, we feel "Side By Side" is our very best CD yet! And, you'll find it just a click away on our Online Store!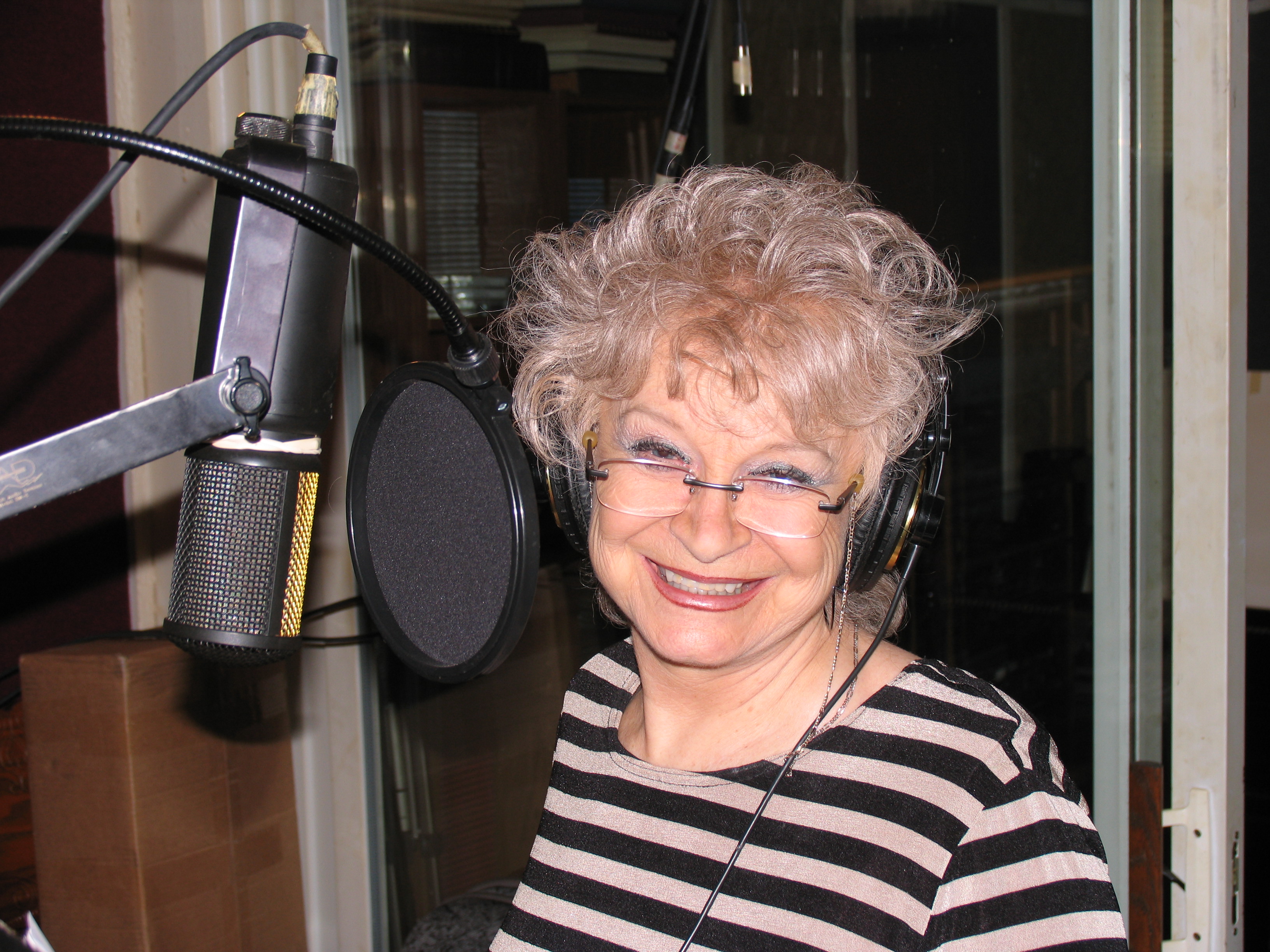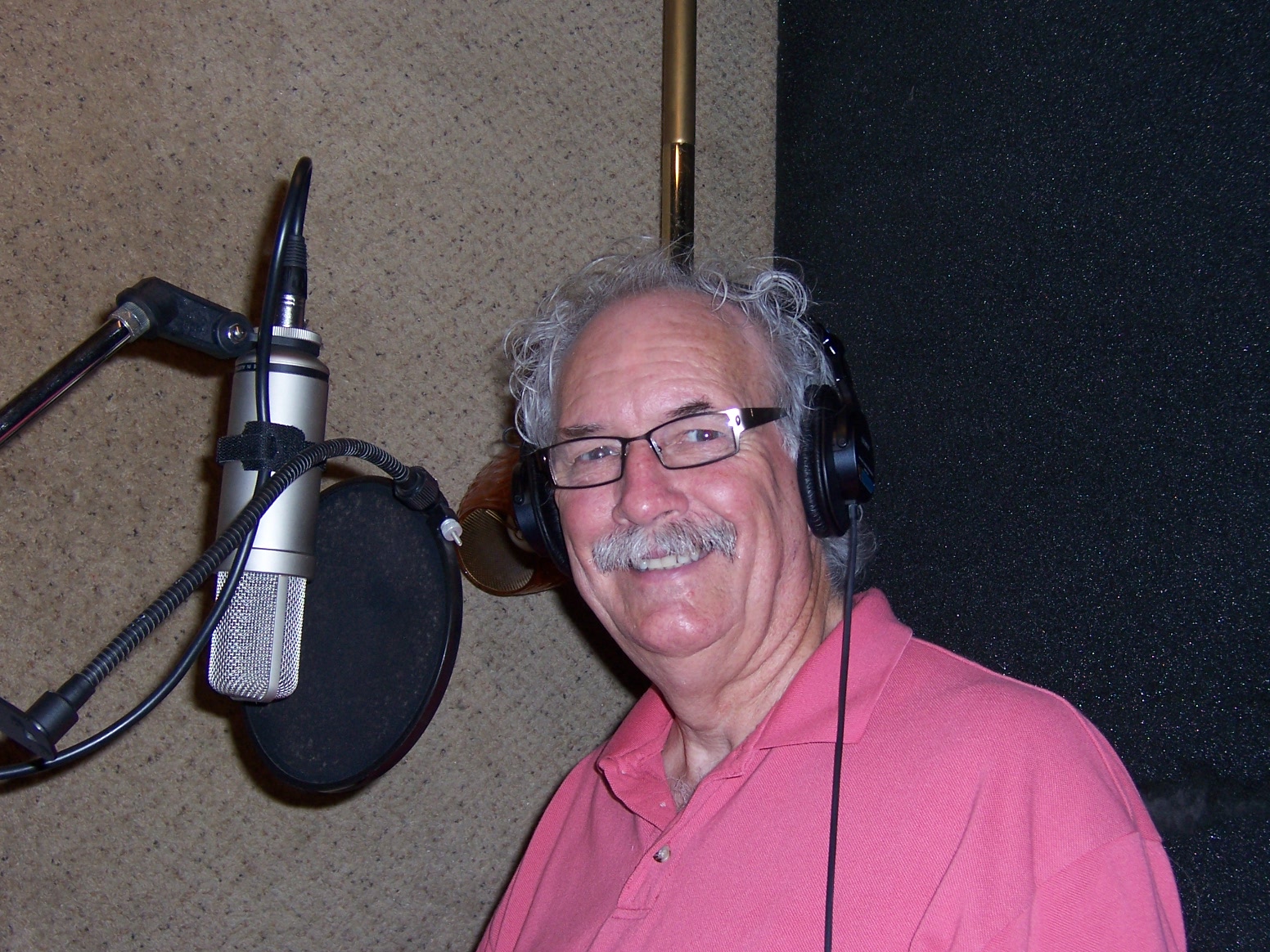 Daughter Chele Sterban helps Mom with BGV's.