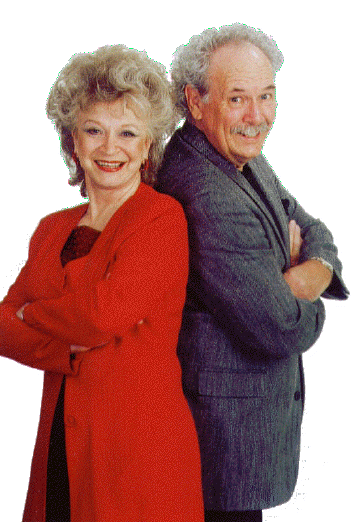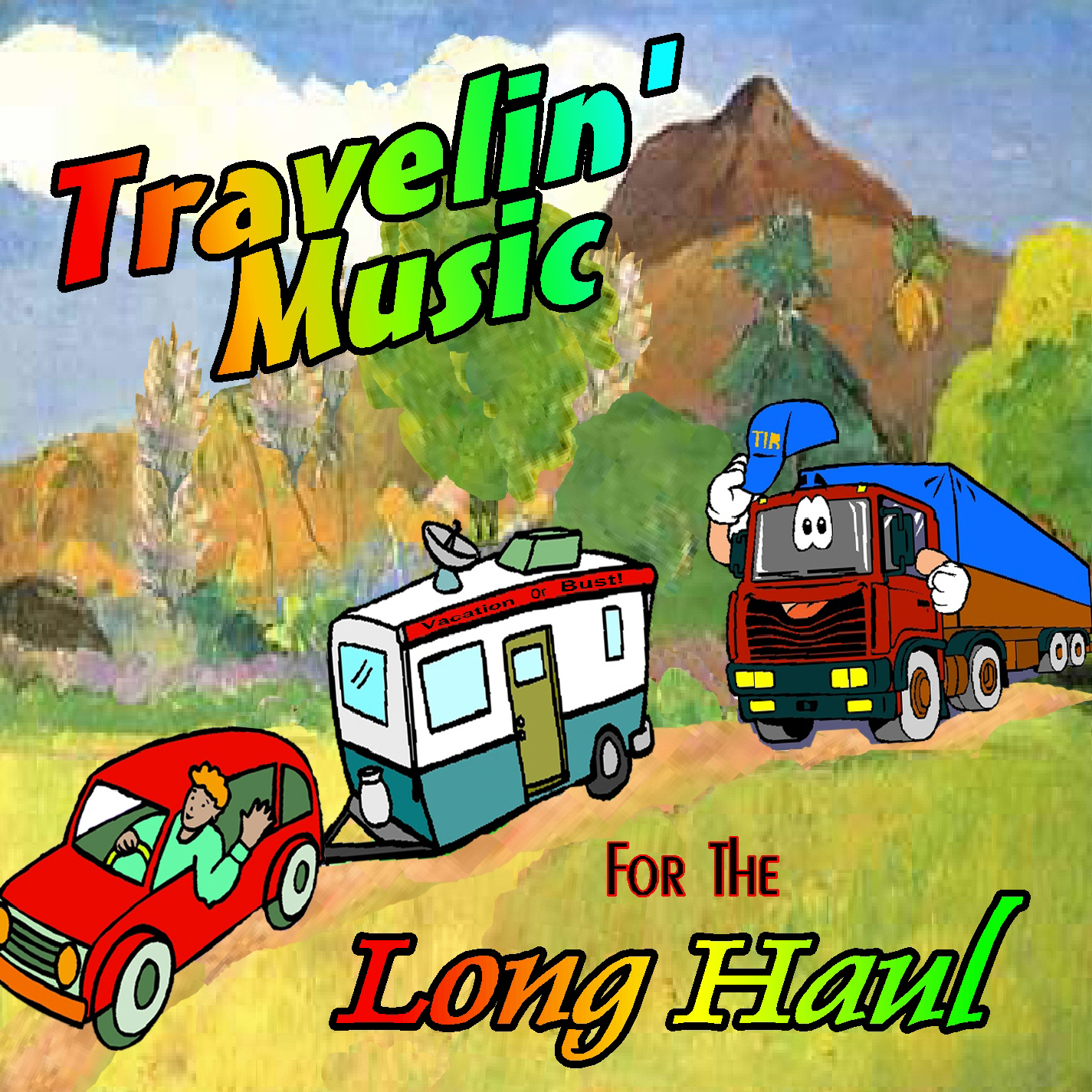 MOVE ON DOWN THE ROAD WITH TRAVELIN' MUSIC...
"Setting the Gospel to Music"
NEW STORE PAGE! Purchase CD's, DVD's
And More...

Traveling coast to coast sharing their three-minute "mini-messages," the music of Lewis & Lewis can best be described as Southern Gospel with a touch of classy Country flavor.

Writers & co-writers of such hits as "Walking Back Down," "Christmas, 1954," "I'm A Winner Either Way," and "Dear Captain," Ray & Laura Lewis have both been writing great songs for a total of over 40 years!

Audiences are treated to a double portion of great Gospel music! They even sing some together, "Just to prove we can!" they quip.
Laura Lewis Ministry
Click below to Schedule Laura Lewis At your Church or Event!