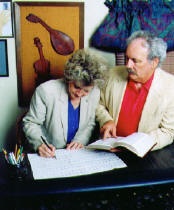 There's a story behind many of the songs we write.
We'd like to share a few of those stories here, including one particular song that we didn't write.
Through the years you've heard and seen these songs being performed by various artists...
But now you'll know the "Rest of the Story."